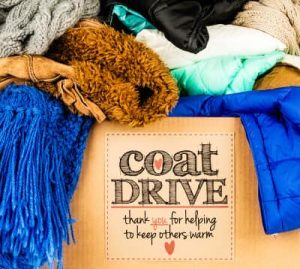 We are collecting coats throughout the month of October! Drop off your coat donations any morning at the church or bring them to service. Last day to donate is Sunday, October 28th. All sizes are needed!
Source Church is having a fundraiser to replace their roof and has asked for our assistance by supplying baked goods. Please bring your bake sale items to the social hall during regular church office hours. Source  Church will repackage them for sale.
October 6 @ 8am-2pm in social hall
This is a fundraiser for our Operation Backpack. Tables can be rented for $5.00 each. For more information call Mary Edwards @ 252.449.9393
We had a wonderful Homecoming! Thanks to our special guests, Pastor Jerald and Darlene Craddock, for blessing us with beautiful music and a loving message. Thanks to the Men's Sunday School Class for the plentiful and delicious meal served after worship. Both Body & Soul were fed!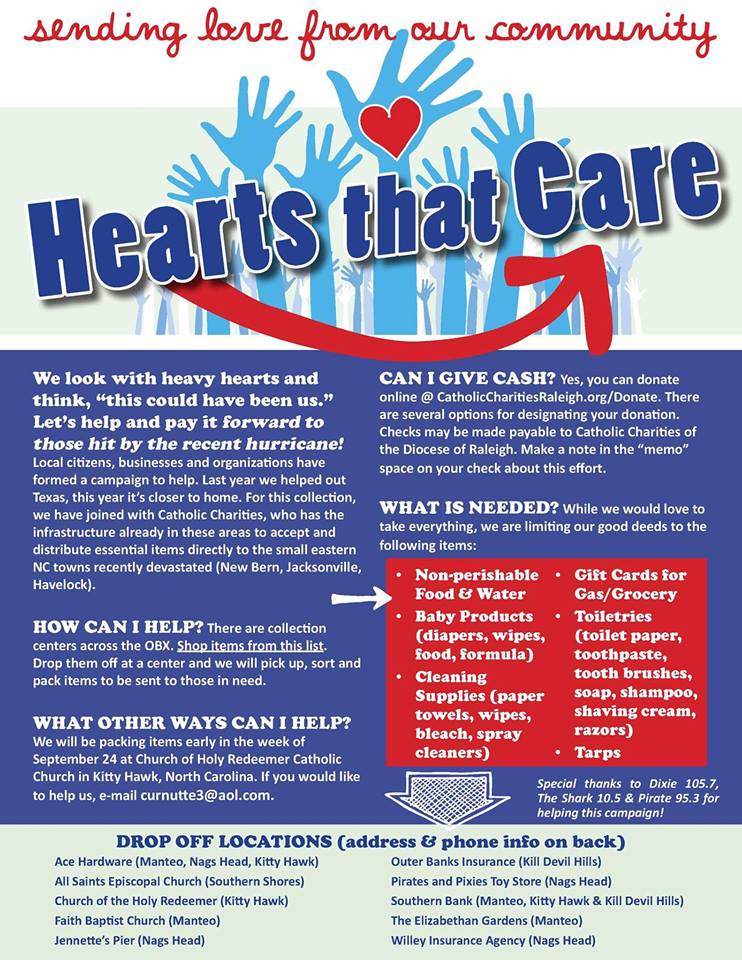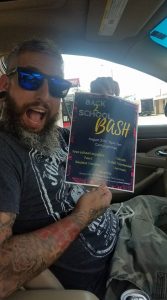 we are getting so excited … the countdown is …ON…
Back To School Bash … is going to be awesome …. 
5 local churches linking up …… to meet the needs of some kids , and help them have a successful year …. the phone was ringing like crazy this morning with people wanting to be apart of this event… and to you guys we say … THANK YOU …
August 25th, 2018
12 Noon to 3 PM
Cartwright Park
Manteo, NC
For more information, call:
SOURCE Church
252.473.1911