Manteo
Faith Baptist Church
1037 Burnside Road
Manteo, NC 27954
252-473-6214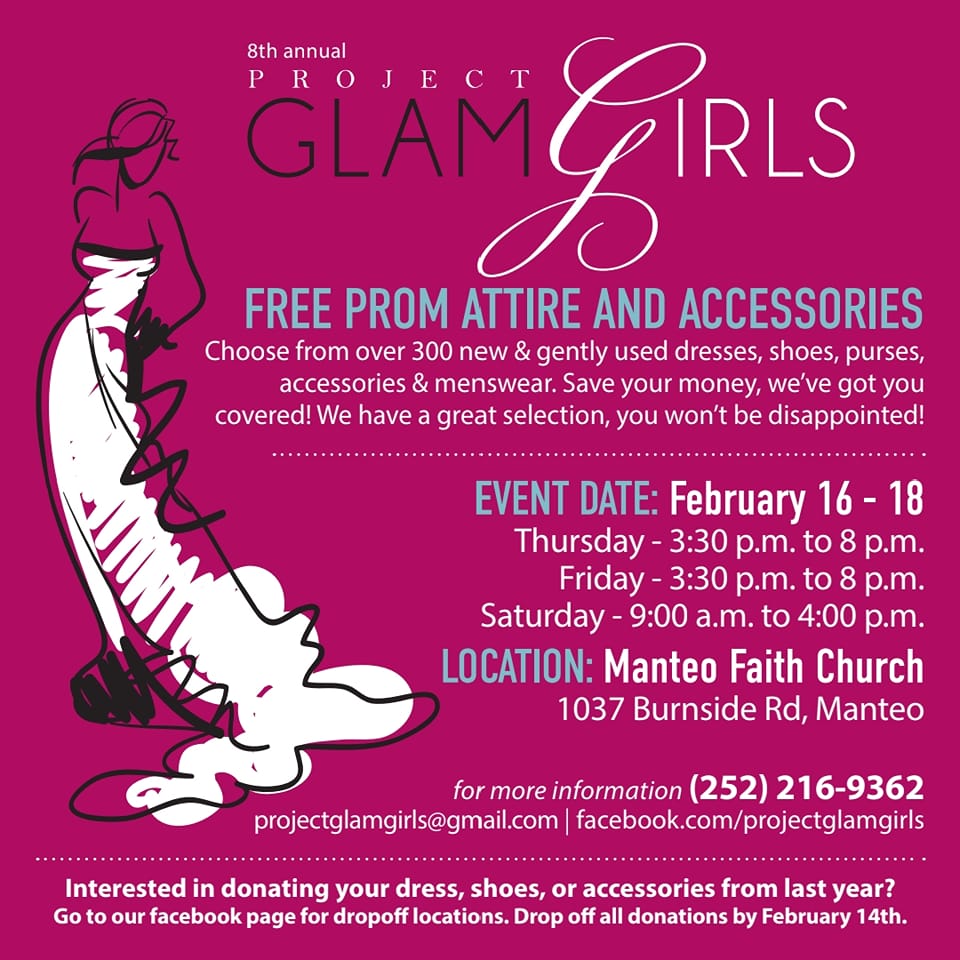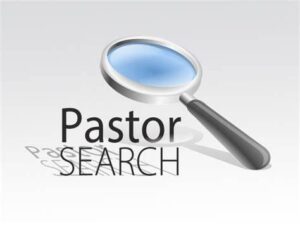 Please pray for the church, the officers, and the Pulpit Search Committee. Pray for the powerful unity and oneness of Spirit within the committee (Amos 3:3; Matthew 18:19). Pray for the committee to have supernatural wisdom as to the unique characteristics and traits most needed for our church. Pray for the prevention of Satan's influence in misleading or rushing the committee. Pray for a powerful hedge of protection around the committee and their families. Pray for the committee to have no timetable but God's. They must be determined to find God's perfect will in God's perfect time (Ephesians 5:17).

Pulpit Search Committee Members: Barry Adamson, Jack Cahoon Jr., Linda Dunigan, Cody Midgett, Martha Jane Worrell
Manteo Faith Baptist Church is a U.S.-registered non-profit organization with tax-exempt status under section 501(c)(3) of the U.S. Internal Revenue Code.
We follow the CDC Guidelines.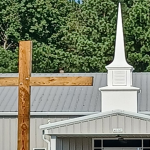 This site may contain copyrighted material the use of which has not always been specifically authorized by the copyright owner. We are making such material available in an effort to advance understanding of teaching, scholarship, education and research, etc.  We believe this constitutes a 'fair use' of any such copyrighted material as provided for in section 107 of the US Copyright Law.
In accordance with Title 17 U.S.C. Section 107, the material on this site is distributed without profit to those who have expressed a prior interest in receiving the included information for research and educational purposes. For more information go to: 17 U.S. Code § 107 – Limitations on exclusive rights: Fair use
If you wish to use copyrighted material from this site for purposes of your own that go beyond 'fair use', you must obtain permission from the copyright owner.
All the videos, songs, images, and graphics used in the video belong to their respective owners, and we do not claim any right over them.