Manteo
Faith Baptist Church
1037 Burnside Road
Manteo, NC 27954
252-473-6214

"House of Prayer"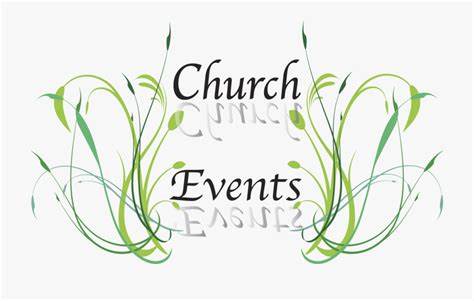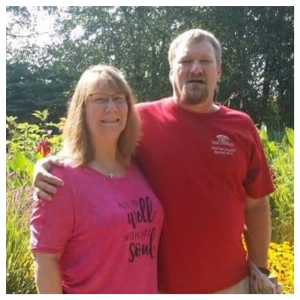 Both Barbara and Heath have a true heart for Jesus, people and the message of salvation through faith and God's grace. The Benfields are residents of East Lake and come to us from many years of counseling the addicted. They both know the saving grace of Jesus and share openly about their journey and being "Born Again." Come meet the dynamic duo and hear their testimony of how Jesus changed their lives, and how He can change yours, too.
Office: 252.473.6214
Home: 252.473.1842
Cell: 828.200.5539
Manteo Faith Baptist Church is a U.S.-registered non-profit organization with tax-exempt status under section 501(c)(3) of the U.S. Internal Revenue Code.
We follow the CDC Guidelines.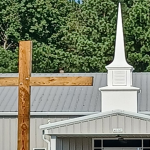 This site may contain copyrighted material the use of which has not always been specifically authorized by the copyright owner. We are making such material available in an effort to advance understanding of teaching, scholarship, education and research, etc.  We believe this constitutes a 'fair use' of any such copyrighted material as provided for in section 107 of the US Copyright Law.
In accordance with Title 17 U.S.C. Section 107, the material on this site is distributed without profit to those who have expressed a prior interest in receiving the included information for research and educational purposes. For more information go to: 17 U.S. Code § 107 – Limitations on exclusive rights: Fair use
If you wish to use copyrighted material from this site for purposes of your own that go beyond 'fair use', you must obtain permission from the copyright owner.
All the videos, songs, images, and graphics used in the video belong to their respective owners, and we do not claim any right over them.