Manteo Faith Baptist Church is a U.S.-registered non-profit organization with tax-exempt status under section 501(c)(3) of the U.S. Internal Revenue Code.
Walking with Jesus Christ, while ministering to Primary School Age Orphans living at the Nakivale Refugee Settlement Camp in Uganda, Africa.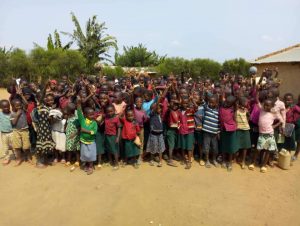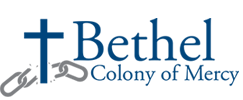 Breaking the Chains of Addiction
Victory Through Christ
Providing a free of charge Christian residential program
for those in bondage to addictions
A Christ-centered, residential discipleship program for individuals experiencing life-controlling problems.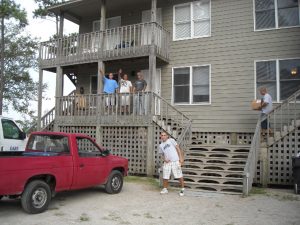 Offers hope through the love of Jesus Christ to orphaned or disadvantaged children in Mississippi. 
"But seek first His kingdom and His righteousness and all these things shall be added to you." Matthew 6:33
Your Support Makes a Difference