giving beyond your regular seed offering.  People give a special offering above and beyond their regular Faith Baptist Church seed offering. Each month a local ministry is the beneficiary of this Mission Offering.   In addition to the Mission Offering received , FBC adds $100 each month. There will be envelopes available in the church building, or you can donate online to Faith Baptist Church Missions.  Past beneficiaries of our Mission Giving…
Dare Challenge , Creative Choices, Jerald Craddock, Food Bank, Shine Ministries, Pruitt Ministries, Finney Ministry, Crisis Relief, Operation Backpack.
Manteo Faith Baptist Church is a U.S.-registered non-profit organization with tax-exempt status under section 501(c)(3) of the U.S. Internal Revenue Code.
A Christ-centered, residential discipleship program for individuals experiencing life-controlling problems.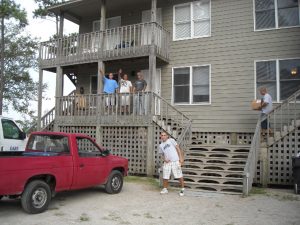 Creative Choices Pregnancy Resource Center offers FREE and CONFIDENTIAL pregnancy services in the Outer Banks. They are a religious affiliate, pro-life pregnancy resource center.
Jerald has served people in need for many years.  He assists the sick, poor, disabled or anyone who needs spiritual assistance and has been a regular visitor to people in hospitals, nursing homes and those in need. He is active in assisting individuals in achieving their spiritual goals.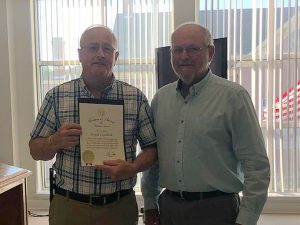 "But seek first His kingdom and His righteousness and all these things shall be added to you." Matthew 6:33
Your Support Makes a Difference